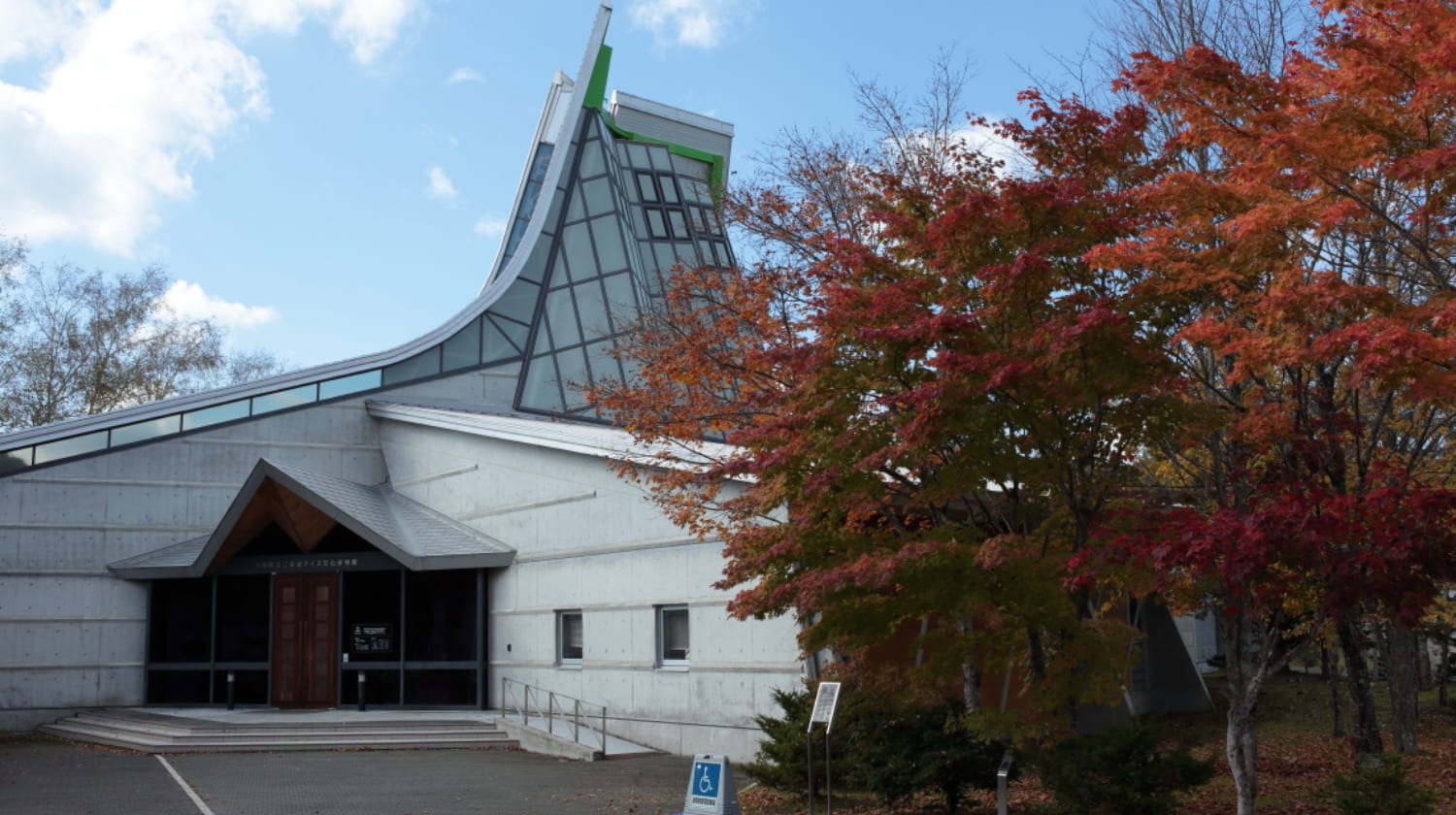 Biratori Municipal Nibutani Ainu Culture Museum
Details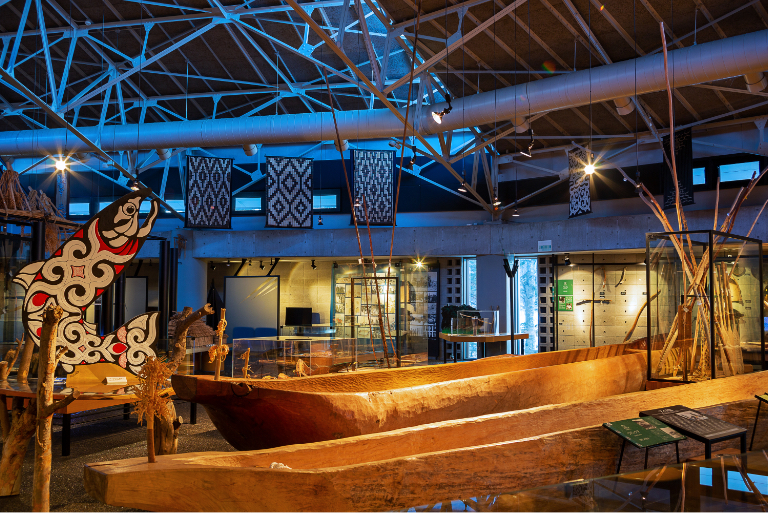 This museum is dedicated to protecting treasures of Ainu culture, the wellspring of all Hokkaido's history and culture, and preserve them for future generations. It offers visitors a chance to learn and experience the Ainu culture of the Saru River basin through four different zones: Ainu Zone (The Ainu Way of Life), Kamuy Zone (Dramas of the Gods), Mosir Zone (Blessings of the Earth), and the Morew Zone (A Tradition of Figurative Art). Apart from the exhibition, the video stage offers audio performances of the Yukar (heroic epic poems).
Address

Nibutani 55, Biratori, Hokkaido, Japan
Open

9:00-16:30
Closed

Closed Mondays during the periods December 16-January 15/November 16-December 15 and January 16-April 15. Otherwise, open every day.
Entry Fees

Museum Entry:
Adults ¥400
Elementary/Middle School Students ¥150

For Kayano Shigeru Nibutani Ainu Museum Combo Ticket
Adults ¥700
Elementary/Middle School Students ¥200

For Biratori Onsen Yukara Combo Ticket:
Adults ¥700
Elementary School Students ¥200
Middle School: ¥450

For Kayano Shigeru Nibutani Ainu Museum and Biratori Onsen Yukara Combo Ticket
Adults ¥1050
Elementary School Students ¥300
Middle School: ¥550

Contact

Tel.: 01457-2-2892